Autumn Perfumes & Colognes: Fresh Fall Fragrances You Need To Wear
With the scent of cinnamon drifting through the air and the sweet symphony of leaves turning various shades of brown and yellow, Autumn is in full swing. The season marks a shift in the weather, bringing in colder winds and longer nights. Fall perfume scents capture this transition, intertwining the crispness of freshly fallen leaves with the comforting warmth of spiced aromas, capturing a sensory experience that links us to cherished memories. Keep reading to find out which autumnal scents you need to try out this year.


Autumn's Scent Profiles
Autumn in the Northern Hemisphere is traditionally a season associated with harvests, cooling temperatures, and shorter days. It is also hallmarked by the dominant presence of certain fruits and vegetables, like pumpkins and apples, along with warm and earthy spices, like cinnamon and nutmeg. These elements create a warm and inviting atmosphere that transforms an otherwise dreary season into something to look forward to every year. 
With the above in mind, there are a few must-have Autumn perfumes. A particular favourite of ours from Perfume Direct is Bad Intense by Diesel, which offers a bold twist, reminiscent of a haunting autumn breeze. Black Opium by YSL resonates with the warmth and sweetness of autumn nights, with a pinch of spiciness. Lastly, for those seeking an intimate and sensual experience, Back to Black by Kilian is your hauntingly mesmerising autumn companion.


Delectable Daytime Decoctions
Autumn is about more than just Halloween. While the nights are growing in length, that doesn't mean you have to miss out on everything the daylight has to offer. There are two daytime scents you can wear that perfectly capture the essence of the season - Be Delicious by DKNY and Toy 2 by Moschino. Both of these, available in our online perfume shop, embody the fresh, crisp smell of apples while hinting at something deeper and more complex. Be Delicious is like a walk through an apple orchard, filled with the rich aroma of ripening fruit. On the other hand, Toy 2 captivates with a layered aroma, bringing forth autumn's brighter side, reminiscent of a sunlit pumpkin patch and freshly baked apple pie.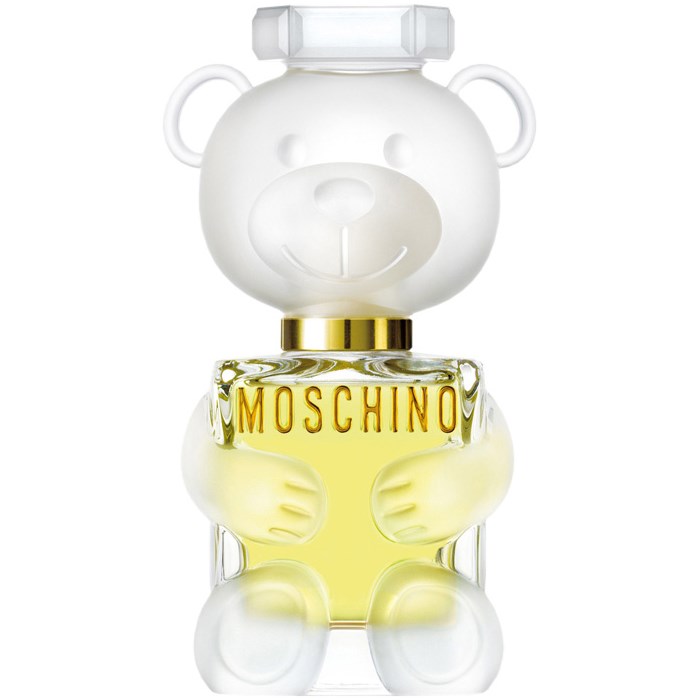 Nuanced Night-time Notes
As the sun sets and daytime's playful whimsy fades, you'll desire a fragrance with a darker, more sensual profile, capturing the mood of twilight. Ghost by Deep Night is enigmatic, weaving tales of moonlit encounters and secrets whispered in the shadows. Obsession Night (available for both men and women) by Calvin Klein evokes passion with its seductive notes, reminiscent of a dance with the spirits beneath the stars. Both of these perfume brands offer an intriguing complexity, making them ideal choices for the evening's unfolding drama.

Enjoy A Scent-Sational Autumn
As the festive season approaches, keep an eye out for seasonal promotions, such as our Black Friday special offers and the Christmas perfume sale. These events present an opportune moment to not only grab your favourite autumn fragrances at a discounted rate but also to venture into new olfactory territories. Seasonal sales offer a broad selection, from autumn-themed perfumes to versatile scents that transition effortlessly into winter.
Whether you opt for a scent that embraces autumn's warmth, the playfulness of daytime, or the sensuality of the night, Perfume Direct has you covered.