Discover the Natural Power of Origins Skincare: The Perfect Blend of Nature and Science
Are you in search of a brand that truly understands the importance of combining nature's gifts with cutting-edge science? Look no further than Origins, an American skincare brand that has captured our hearts with its commitment to harnessing the power of naturally-derived, plant-based ingredients and beneficial synthetics. In this blog post, we will take you on a journey through Origins' extensive range of skincare and body products, tailored to meet all your skincare needs while keeping the environment in mind.
At Origins, they believe in the power of Mother Earth and understand that the best way to care for our skin is to rely on the incredible botanical wonders she has to offer. The brand meticulously selects naturally-derived ingredients such as flowers, herbs, and oils known for their unique skincare benefits. Rest assured, every Origins product is thoughtfully crafted to deliver maximum efficacy and rejuvenation, ensuring your skin thrives in the most natural way possible.
One of the aspects that truly sets Origins apart is its dedication to creating products suitable for all genders. They believe skincare is for everyone, regardless of age, gender, or ethnicity. By embracing gender-neutral language throughout their communication, Origins ensures that every individual feels welcome and empowered to embrace their unique beauty.
For those of you struggling with acne or oil control, Origins has developed exceptional skincare solutions that will put your concerns to rest. Their experts have harnessed the power of nature and science to create innovative products designed to combat acne-causing bacteria while controlling excess oil. Their targeted formulations will help you achieve the balanced, radiant skin you've always dreamed of.
Looking for a solution to reduce puffiness, dark circles, and fine lines around your eyes? Origins Plantscription Anti-Aging Power Eye Cream is just what you need. Say goodbye to tired-looking eyes with these benefits:
✨ Smooths fine lines
✨ Brightens dark circles
✨ Reduces puffiness
Unlock a glowing, youthful complexion with Origins Ginzing Into The Glow Brightening Serum. Formulated with energising caffeine, revitalising ginseng, and brightening vitamin C, this serum helps reduce dullness, fine lines, and dark spots while leaving skin hydrated.
🌟 Brightens skin for a radiant glow
🌟 Reduces the appearance of fine lines and dark spots
🌟 Hydrates and revitalises tired-looking skin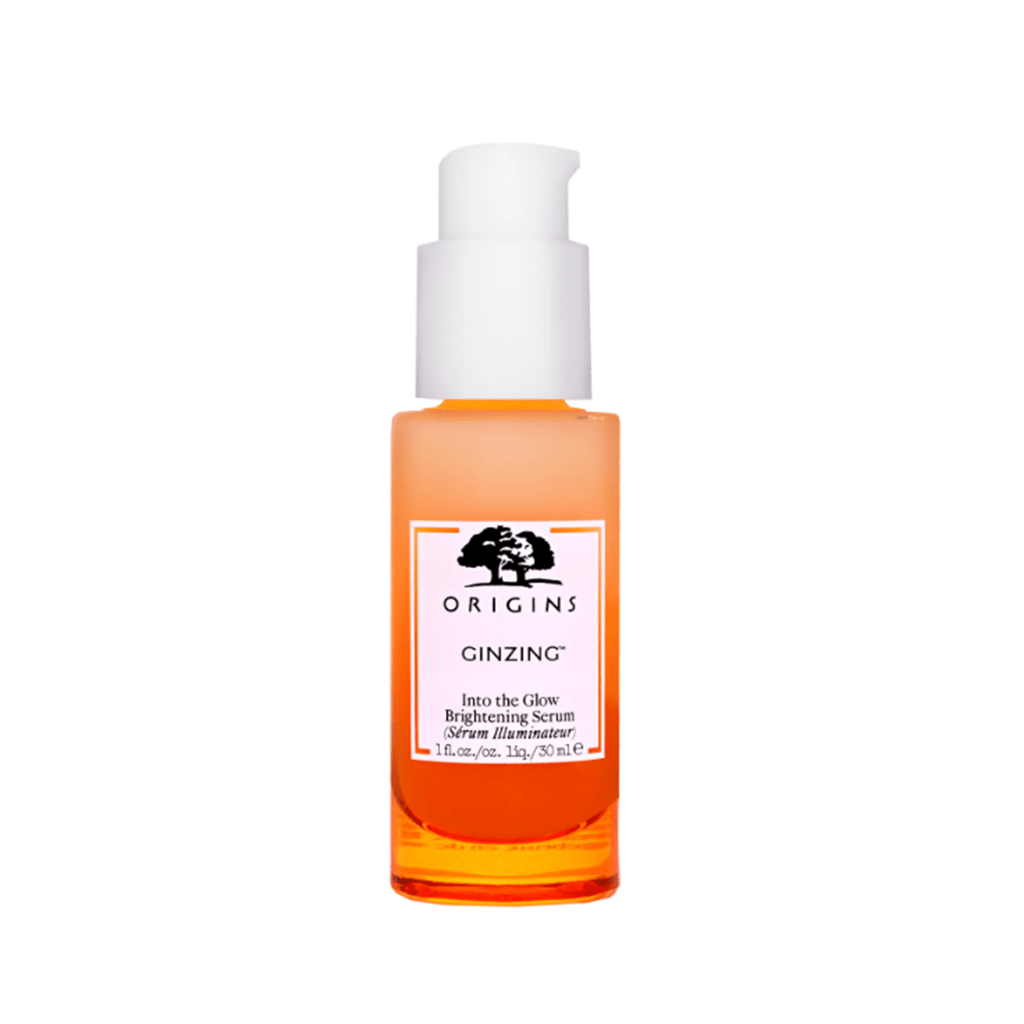 Introducing the Origins Mega-Mushroom Relief & Resilience Soothing Face Mask - a powerhouse formula that calms and hydrates even the most sensitive skin. Experience instant relief, enhanced resilience, and long-lasting soothing effects.
🍄 Infused with a blend of mushrooms renowned for their calming properties
🍄 Hydrates, soothes, and repairs damaged skin barrier
🍄 Clinically proven to reduce visible redness caused by irritation
Experience brighter, de-puffed eyes with Origins Ginzing Brightening Eye Cream. Infused with caffeine and ginseng, this warm cream hydrates and soothes tired eyes while reducing puffiness.
🌟 Brighten dark circles
🌟 Hydrate dry under-eye skin
🌟 Reduce inflammation and puffiness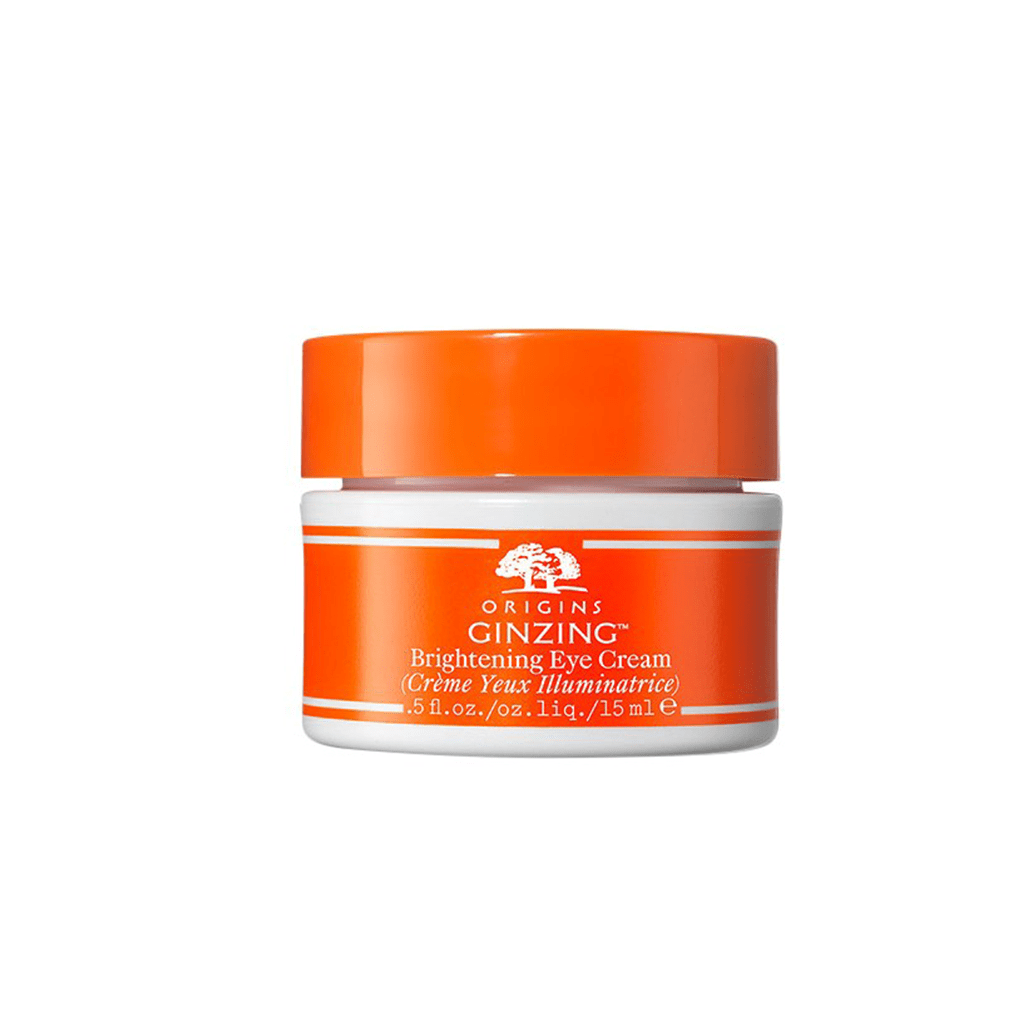 Get ready to wake up feeling refreshed and rejuvenated every morning with Origins Plantscription Youth-Renewing Power Night Cream. This luxurious cream helps restore firmness, hydration, and radiance while you sleep.
✨ Fights signs of aging while you rest
✨ Improves skin's texture and elasticity
✨ Provides deep moisture for a glowing complexion
Ready to experience the transformative power of Origins? Head over to Perfume Direct's collection of Origins skincare products. Our reputable online retailer company carries a wide range of Origins products, ensuring easy access to your skincare essentials. Let Perfume Direct be your gateway to unlocking your best skin yet.
Remember, your skincare journey starts with making conscious choices. By choosing Origins, you not only prioritise your skin's health but also contribute to the sustainable practices they champion. Go ahead and explore the world of Origins skincare - nature's power, combined with science, awaits you!