The Benefits Of Combining Fragrance With Body Care
Fragrance and body care are two essential parts of any beauty routine. But did you know that combining the two can offer even more benefits? When you use scented body care products, you can not only hydrate and nourish your skin, but you can also leave it smelling irresistible.
In this blog post, we'll explore the benefits of combining fragrance with body care, and we'll share some tips on how to do it right. We'll also recommend some of our favourite scented body care products, available to buy from Perfume Direct, to help you get started.
It all begins with a shower or a bath. Lather up with lavender and choose a perfume with a lavender base to make the scent last longer. We love this soap on a rope by Eco Bath.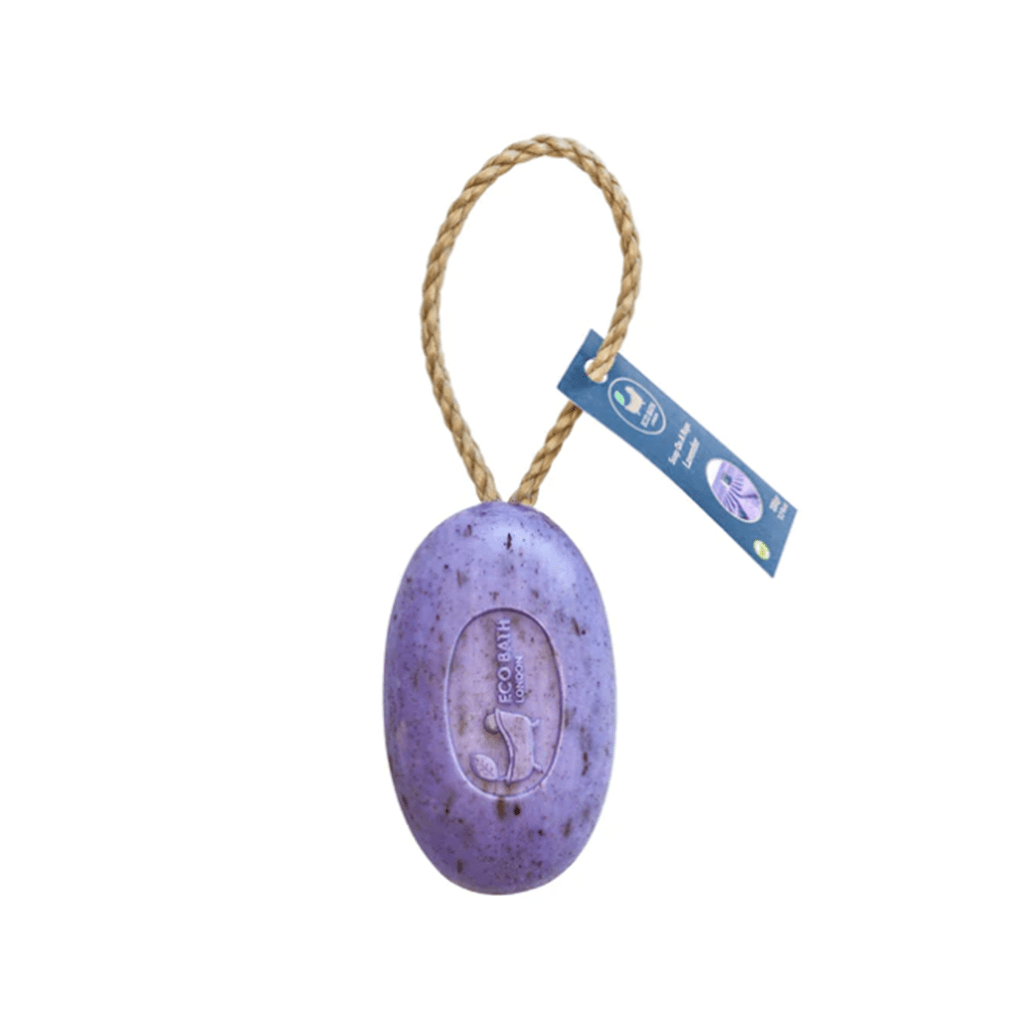 Transform and transcend to a tropical place with the Sense Aroma Coconut Breeze bath salts then use a light scent to keep fresh and revigorated all day.
These Bomb Cosmetics are quite literally "the bomb", use them to enhance your bath time experience and enjoy layering up the scent with your favourite fragrance.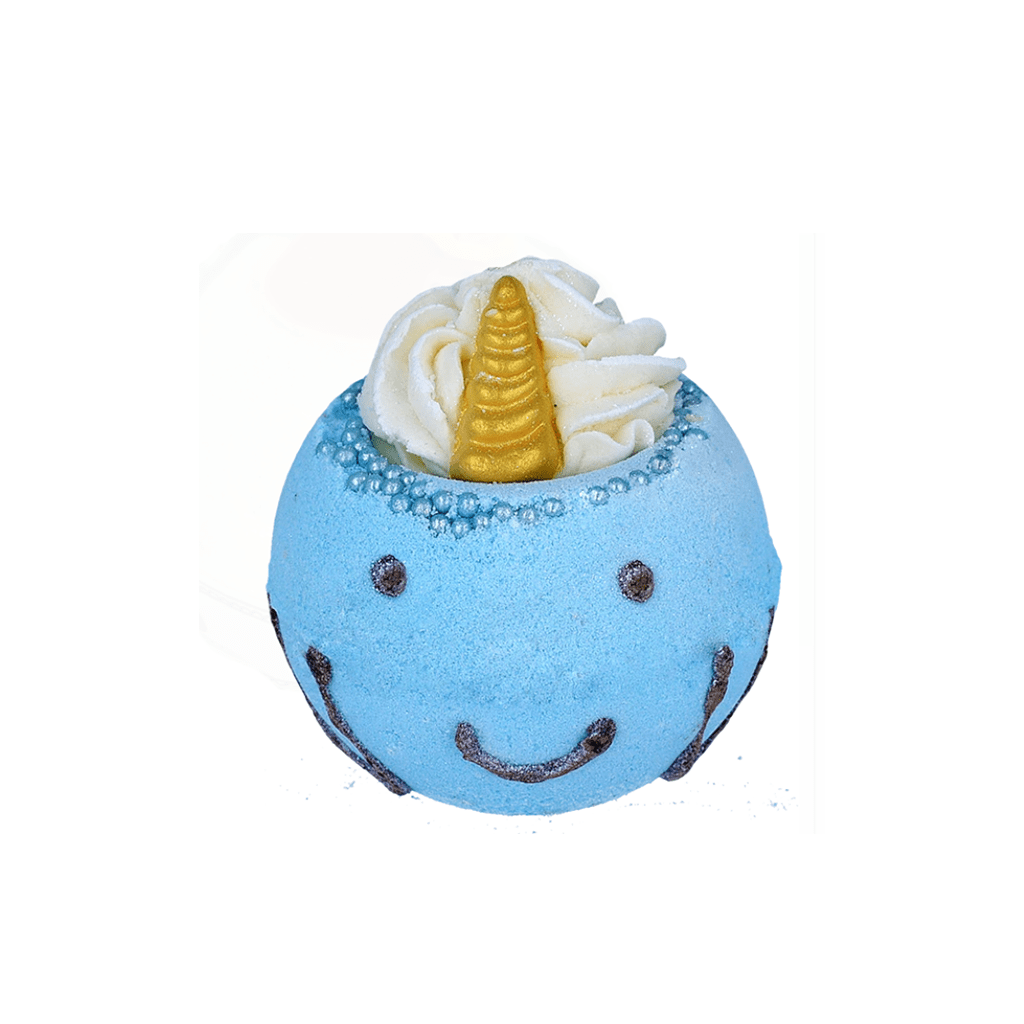 Longer-lasting fragrance
One of the key benefits of combining your favourite perfume or aftershave with a complimentary body lotion or cream is to elevate your fragrance making the scent last even longer. Even the most long-lasting fragrances have a tendency to wear off throughout the day. Adding a scented lotion to your beauty regime in the morning or just before heading out to a date or night out, will help add an additional layer of your favourite perfume to your skin, making the scent last even longer.
To do this, you can choose the matching perfume lotion to pair with your current favourite fragrance or pick a second scent that will blend with the notes of your perfume to create the ultimate lingering scent on your body.
Create a more complex scent
When you layer different scented products, you can create a more complex and unique scent. This is because the different fragrances will interact with each other to create new and interesting notes. This is perfect for someone wanting to create their very own scent that is unquestionably unique to them. Combining some of your favourite body washes, lotions, and perfumes in the morning will provide a long-lasting scent that people will instantly associate with you. In order to get this right, consider the different fragrance notes and understand how these can work together to create a smell that is enjoyable and not overpowering.
Enhanced mood
Fragrance can have a powerful impact on our mood and well-being. When we smell a scent that we love, it can trigger positive emotions and memories. Using scented body care products is a great way to incorporate fragrance into your daily routine and enjoy its many benefits. Even if you want to save your expensive bottle of perfume exclusively for special occasions, the addition of a scented lotion will keep you smelling amazing all day long!
Fragrance body lotions
At Perfume Direct we sell several body lotions that have been released by designer brands to incorporate their favourite scents into body care products. This includes body lotions from brands such as Thierry Mugler, Jean Paul Gaultier, and Paco Rabanne. In addition, we also sell perfume gift sets from popular fragrance designers which include body lotions, mini perfumes and body washes, helping you to create the ultimate beauty regime.
Some of our most popular fragrance sets include:
Versace Crystal Noir Eau De Toilette Gift Set - this gift set includes a complete scented collection, featuring a 50ml Crystal Noi bottle, as well as a shower gel and body lotion. Combining all three will enhance the beautiful scent of this Versace favourite providing an all-round body fragrance collection.
Jean Paul Gaultier Scandal Eau De Parfum Women's Perfume Gift Set - This set from JPG is another gift set that includes a 50ml fragrance bottle along with a 75ml body lotion that can be partnered together to enhance the lasting scent of JPG's, Scandal Eau De Parfum. Plus, this set also features a mini 10ml EDP, allowing you to spritz your fragrance throughout the day with a small handbag size perfume.
Also great for gifts, these perfume gift sets are the ideal choice for those wanting to enhance their perfume collection with matching bodycare. Shop more perfume gift sets here.