New Season Steals: Sought-after Scents For You
As summer comes to a close and we gear up for Autumn, there's nothing quite like a fresh scent to accompany the transition. Lucky for our customers, we have an incredible selection of new season steals on perfume, all waiting to be spritzed and enjoyed. From designer names like Calvin Klein and Dior to fresh new releases, there's something for everyone on Perfume Direct. And the best part? The prices are low and cheap, thanks to a global network of brands and suppliers.
WOMEN'S FRAGRANCES
With so many options to choose from, where do you begin? If you're a fan of classic scents, why not try Issey Miyake A Drop D'Issey? Its floral and musky notes are perfect for the transition from summer to autumn. 

A refreshing and unique fragrance designed for both men and women. With its subtle hints of fresh citrus, marine notes, and woodsy scents, this perfume will make you feel energised and confident all day long.
🌊 Inspired by the freshness of ocean mist
🍋 Infused with bright citrus tones
🌲 Complemented by earthy wood undertones
Experience a fragrance that captures the essence of modern femininity - Lancome Idole L'Intense. Indulge in notes of rose, jasmine, and vanilla.
💕 Long-lasting fragrance for all-day wear
💕 Elegant floral scent that embodies femininity
💕 Comes in a beautiful bottle design as gorgeous as you are
Juicy Couture's Viva La Juicy Neon fragrance is a burst of playful and fun scents. It captures the essence of youthfulness with a mix of fresh florals, juicy fruits, and warm vanilla. With its unique blend, it promises to leave an unforgettable impression.
🍓 Fruity notes provide a playful and flirtatious touch
🌸 Fresh florals capture the essence of spring
💖 Warm vanilla adds depth and sensuality
Introducing Moschino Femme - a scent as timeless and sophisticated as you. Elevate your presence with its unique blend of floral, woody, and musky notes.
🌸 Floral top notes of peony and ylang-ylang
🌲 Woody heart notes of sandalwood, vetiver, and oakmoss
🕊 Musky base note of vanilla that lingers all day long
Experience a magnetic attraction like never before with Escada Magnetism, the sensual fragrance that lingers all day. Indulge in its luxurious notes of caramel and vanilla, intertwined with exotic fruit scents.
🌟 A powerful yet feminine fragrance
🌟 Long-lasting scent to take you from day to night
🌟 Perfect for those who crave an indulgent touch
MEN'S FRAGRANCES
Experience a new level of luxury with Bad Boy Superstars Collector Edition 2021 by Carolina Herrera. This fragrance will leave you feeling confident, daring, and unforgettable.
💫 Infused with rich aromas of amberwood and leather
💫 The perfect blend of sweetness, spice, and freshness
💫 Comes in a limited edition collector's bottle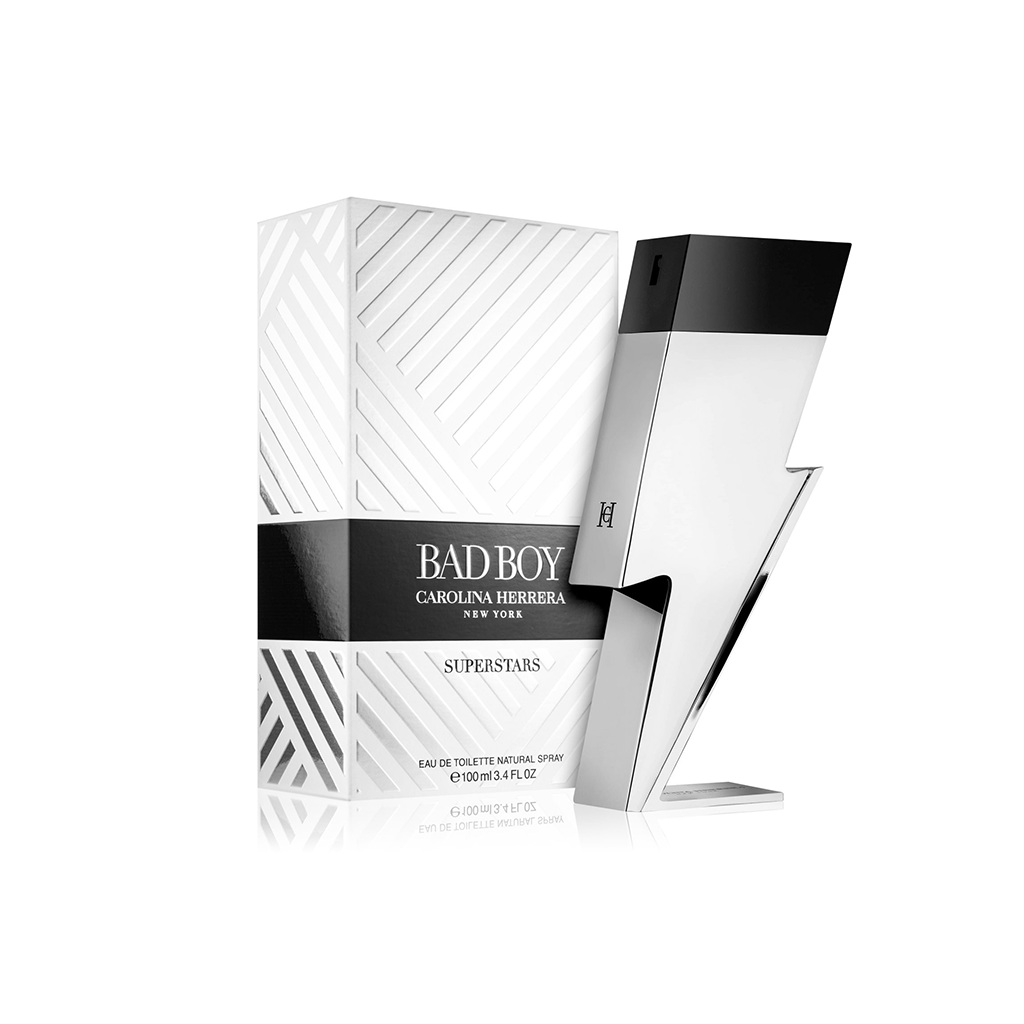 Experience the invigorating scent of Abercrombie & Fitch Away Man, a fragrance designed for the modern adventurer. Embrace your wanderlust with this unique fragrance, featuring notes of bergamot, sage, and sandalwood.
🌍 Designed for travellers and adventurers
🌞 Refreshing blend of bergamot, sage, and sandalwood
🧳 Conveniently sized bottle ideal for on-the-go use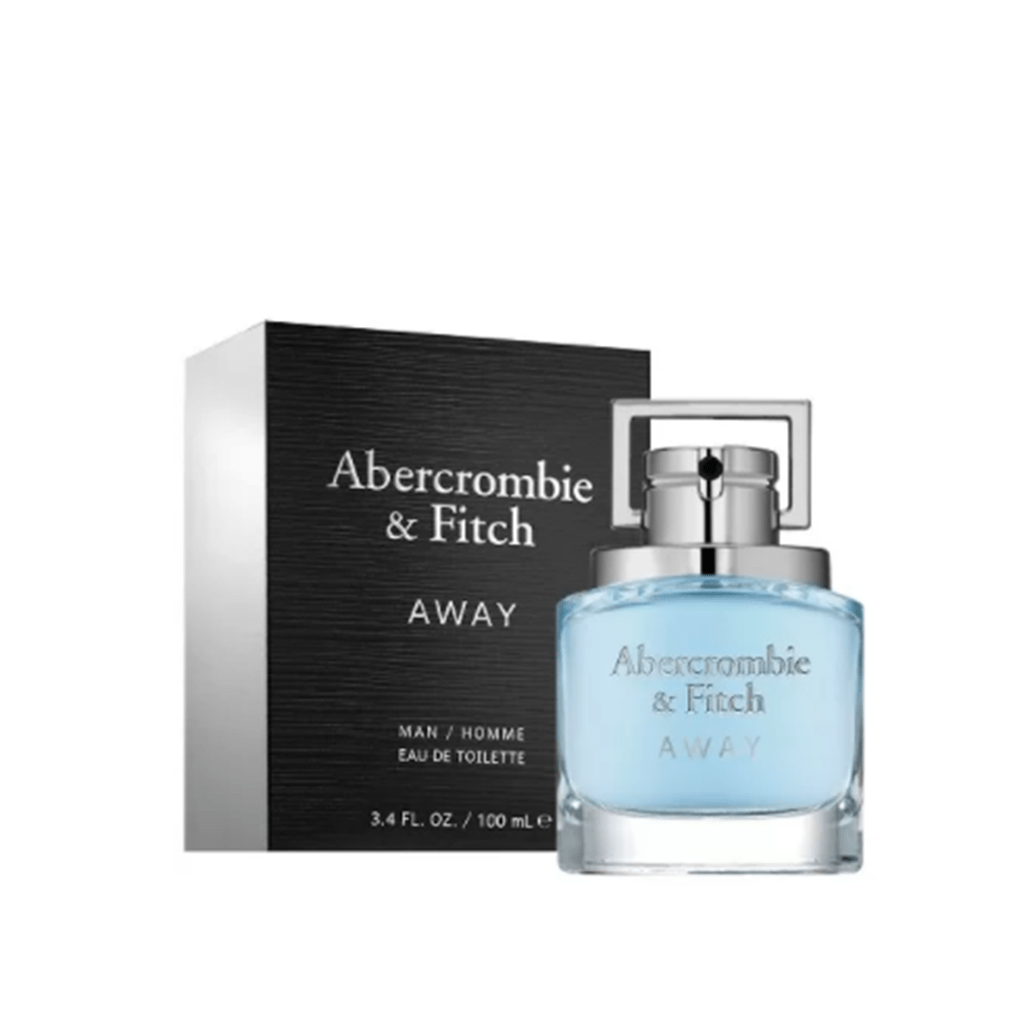 Experience the ultimate expression of freshness and sensuality with Jimmy Choo Man Aqua. Its aquatic woody aroma captures a youthful, energetic spirit while delivering a touch of sophistication. Elevate your senses with these benefits:
🌊 A fresh aquatic scent that lingers
🌳 Balanced notes of citrus and woodiness
💪 Long-lasting fragrance to make a lasting impression
GIFT SET FRAGRANCES FOR HIM & HER
Your favourite Paco Rabanne women's fragrances but in a mini version!
Included: Paco Rabanne Women's Miniatures Gift Set 4 x 10ml EDP-S  (Lady Million, Lady Million Fabulous, Olympea. Olympea Blossom)


The Dior Homme Sport Gift Set is the perfect present for any gentleman who enjoys the finer things in life. This elegant set features three premium grooming products that are sure to make him feel like a million pounds.
The centrepiece of this set is the 125ml EDT-S, a bold and refreshing scent that is perfect for both casual and formal occasions. With its notes of citrus and spice, this fragrance will leave a lasting impression on anyone who catches a whiff of it.


Included: Dior Homme Sport Gift Set 125ml EDT-S + 50ml Aftershave Balm + Deo Stick
The Escada Cherry In Japan Gift Set is the perfect way to add a touch of luxury to your daily routine. This set comes complete with a 100ml Eau de Toilette Spray and a 150ml Body Lotion, both of which are infused with the sweet and succulent scent of fresh cherries. The Eau de Toilette Spray features top notes of tangy cherry and raspberry, followed by floral middle notes of jasmine, gardenia, and orange blossom. The fragrance is rounded out by warm base notes of sandalwood and white musk, making it the perfect scent for any occasion.

Included: Escada Cherry In Japan Gift Set 100ml EDT-S + 150ml Body Lotion + Pouch
So, what are you waiting for? Head to Perfume Direct and explore our vast selection of fragrances for Autumn. And with flexible payment options like Clearpay, Laybuy, and Klarna, you can enjoy your new scents now and pay later, interest-free in the UK. Happy shopping!