Unisex Fragrances Perfect For Every Occasion
Unisex fragrances are becoming increasingly popular, as more and more people are looking for fragrances that are not limited by gender. These fragrances can be worn by anyone, regardless of their sex or gender identity, and they offer a variety of scents to choose from.
In this blog post, we will explore some of the best unisex fragrances that are perfect for every occasion. Whether you are looking for a fragrance for work, a romantic date, or a night out with friends, we have something for you.
TOM FORD TOBACCO VANILLE EAU DE PARFUM
A spicy and dark fragrance, this classic from Tom Ford provides the perfect evening scent for both men and women. Combining sweet notes with smoky blends such as creamy vanilla, rich cacao, and tonka bean, the complexity of this aroma dances on the skin and leaves an incredible long-lasting scent that will last all day and into the night. The perfect type of scent for all perfume lovers, this is a Tom Ford classic that should not be missing from your collection!


ACQUA DI PARMA BLU MEDITERRANEO MANDORLO DI SICILIA EAU DE TOILETTE
The Blu Mediterraneo Eau De Toilette by Acqua Di Parma perfectly encapsulates the essence of a Mediterranean summer. Whisking you away to the heat of the beautiful Sicilian coast  in mid July, this unisex fragrance is another cult classic. The Mandorlo Di Sicilia is one of a line of Med inspired fragrances, and although it's the perfect summer scent, the combination of sweet and musky notes makes this a practically perfect unisex fragrance for just about any time of year and any occasion. This is another unisex fragrance we can assure you is worth the hype.


CREED ROYAL WATER EAU DE PARFUM UNISEX
Creed is a fabulous addition to our list, famous for their incredibly powerful and long-lasting fragrance, any addition of a Creed fragrance in your collection is a win! Their Royal Water eau de parfum is the ultimate unisex fragrance from their range. Combining citrus notes and mint with the richer aromatic notes of musk and juniper berries, creates an invigorating and uplifting fragrance that is said to transport you to the fresh open seas. With such a combination of fragrance notes, this unisex perfume is incredibly practical. We could argue it's perfect for both summer and winter - although the choice is yours.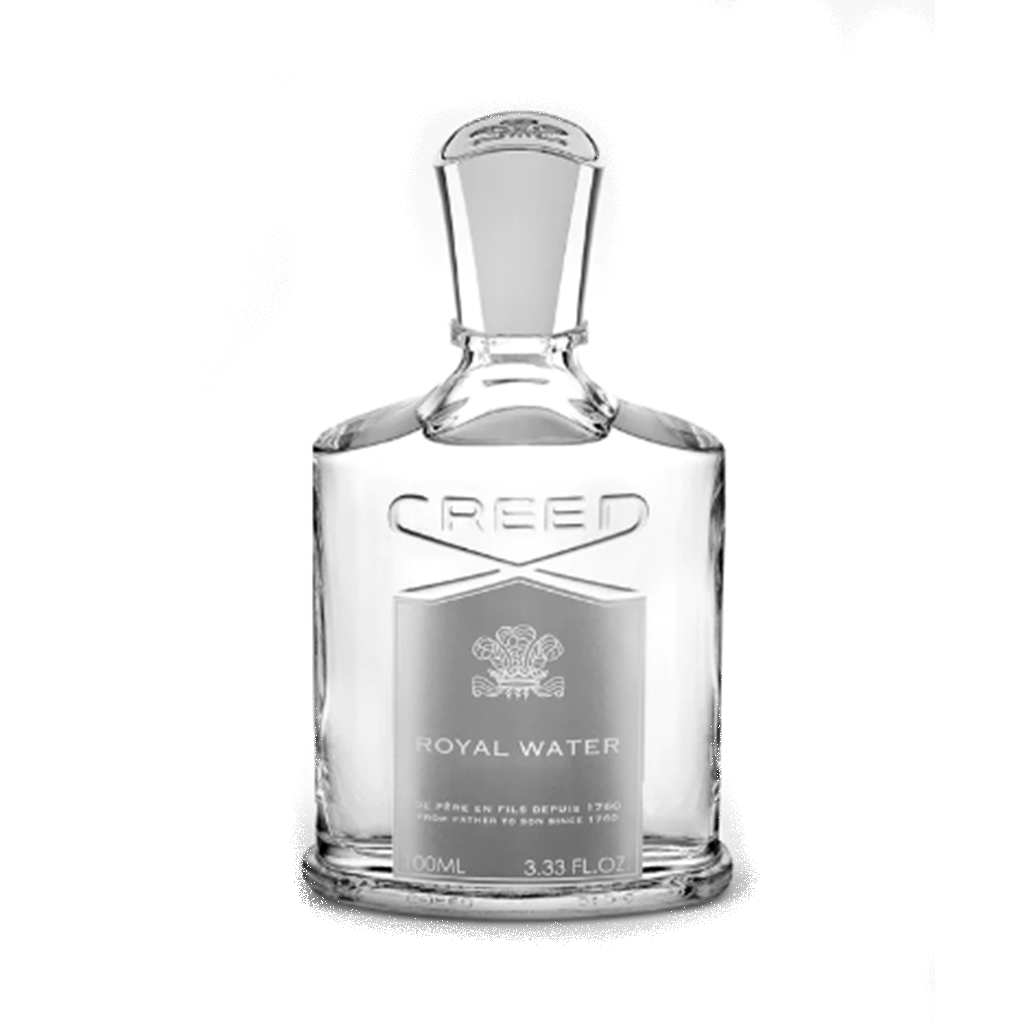 HERMES L'OMBRE DES MERVEILLES EAU DE PARFUM
This beautifully clean fragrance is invigorating yet radiant and may perhaps be your new everyday scent of choice? Parisian fashion house Hermes created L'ombre Des Merveilles using classic notes of black tea, incense and tonka bean to create this wonderful aromatic, woody scent, that although clean, leaves an air of curiosity and warmth about the character who wears it. A good combination of notes that work well to create a scent that can be worn by both men and women.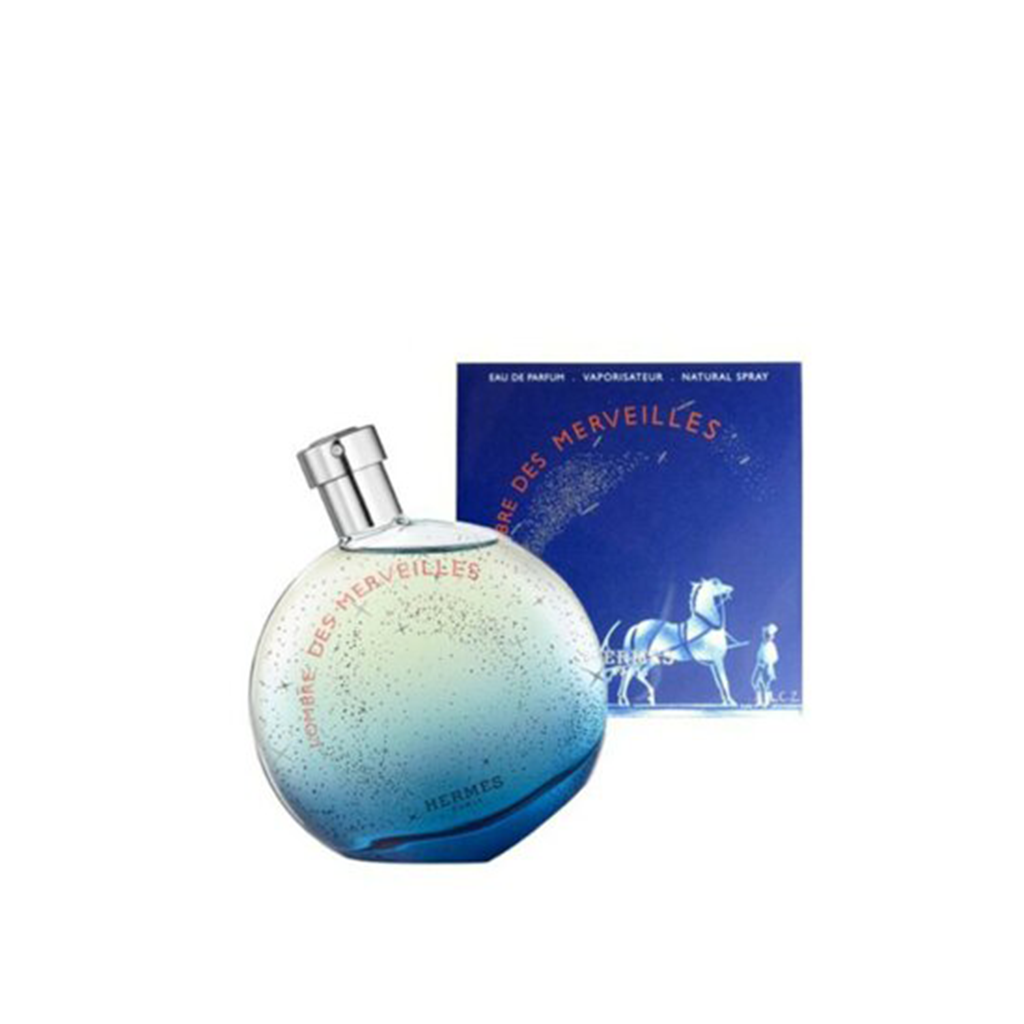 For more of our unisex fragrances, have a browse here.